Storing your items with Maple Leaf Self Storage couldn't be easier. Here are some resources to help you with your planning.
Let us help you create the space that you need.
More space. More life.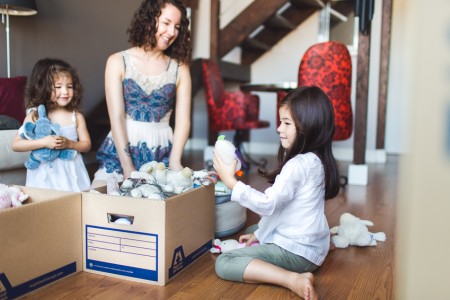 Self Storage
Whatever your needs, Maple Leaf Self Storage offers more than extra space to store your belongings. With 15 self storage locations across Greater Vancouver and Calgary, we offer you convenient and hassle-free storage solutions. We are an extension of your garage, your attic, your home. We make self storage easy and hassle free.
Business Storage
For over 40 years, Maple Leaf Self Storage has helped thousands of companies better manage their business storage needs. Whether it's to free up office space, to manage seasonal inventory, or as an alternative to expensive, inflexible warehouse leases, businesses turn to Maple Leaf Self Storage to save money and improve their efficiency.